PHONE & TABLET REPAIR
Serving South Austin, Dripping Springs & Wimberley, TX
Call 512.872.2661 For Immediate Service
Get Help Now
Please use the form below to submit a new service request.
Welcome to iSMASHED!
We are sorry that your phone or tablet is in need of a repair. It can be traumatic to suddenly not have a working phone. We understand that and will get you back communicating with work, friends, and loved ones ASAP.
What We Do
1) Replace phone and tablet screens. This is the most common repair there is. We have even repaired phones that have been run over by cars!
The vast majority of repair stores give you only one choice of a replacement screen, usually a cheap Chinese copy. At iSMASHED, we offer you a choice of a high-quality aftermarket screen or we can repair your phone with a screen that we manufacture in our own facility with OEM LCD's.
2) Replace batteries. A bad battery can not only stop your phone from working but can swell and cause other components in your phone to be damaged.
3) Replace charge ports. Your battery cannot be properly charged if your charge port is not functioning. In addition, your headphone jack is part of the charge port.
4) Cameras. We can replace front and rear cameras on your phone.
5) Home button. Lose your home button and you cannot move around your screen.
6) Other things we can do are various small parts on your phone like mute button, volume control buttons, on/off buttons and even helping you back up and save your photos.
7) Water damaged phones. This is just about the worst damage your phone or tablet can experience. With our comprehensive water damage control we have found success were others have failed.
Cannot come to our Dripping Springs or Wimberley location? We will dispatch a technician to your home or business seven days a week just fill out the brief "Get Help Now" form.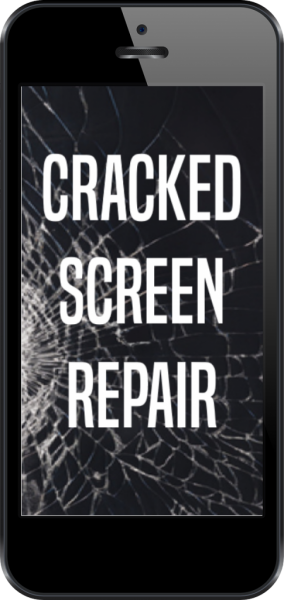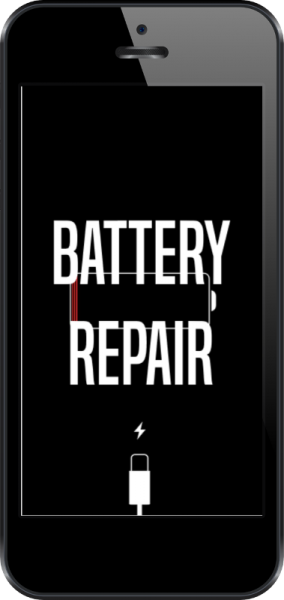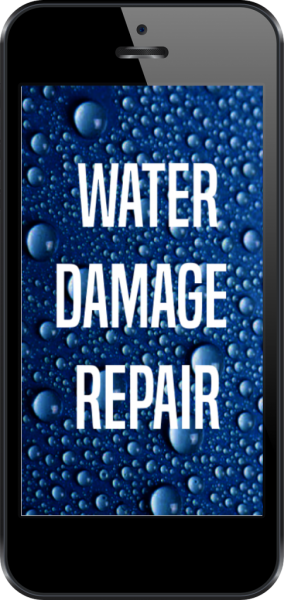 Our Warranty
We have a limited lifetime warranty on iPhone screens and LCDs. In addition, except for water damage phones, if we cannot fix your phone after trying, we don't charge you for it.